Welcome to The "I Do" Guide – your ultimate destination for everything related to weddings and wedding planning. Our mission is to make your special day an unforgettable and stress-free experience. We believe that love deserves to be celebrated, and we're here to help you do just that.
Our Story
The "I Do" Guide was born out of a passion for creating magical moments and a deep appreciation for the sanctity of marriage. Our founder saw the need for a comprehensive platform to assist couples in navigating the often complex and overwhelming world of wedding planning. With that vision, The "I Do" Guide was brought to life.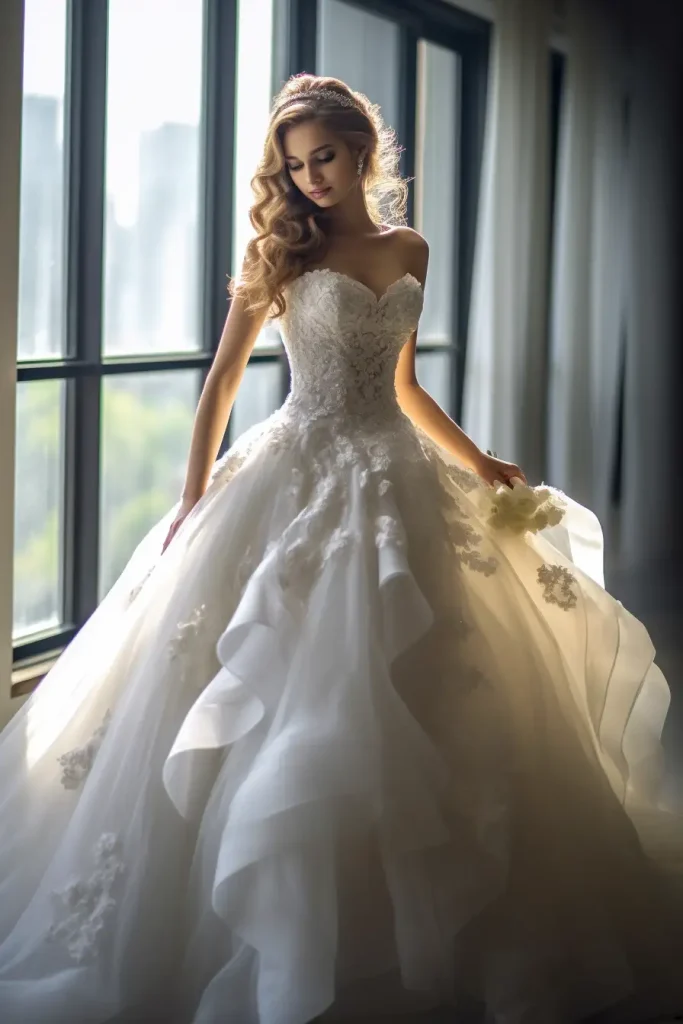 What We Offer
We pride ourselves on being a one-stop-shop for all your wedding needs. Whether you are in the early stages of planning, looking for the perfect accessory, or seeking guidance for those final touches, The "I Do" Guide has you covered. Our extensive resources include:
Great Advice: We share informative articles, how-to guides, and personalized consultations.
Inspirational Ideas: Browse through our articles and galleries filled with breath-taking images and creative concepts for every aspect of your wedding – from décor and fashion to cakes and invitations.
Planning Tools: Stay organized and on track with our helpful planning tools, including budget templates, checklists, and customizable timelines.
Our Commitment
At The "I Do" Guide, we are dedicated to providing you with the highest quality resources and information. We understand that every couple is unique, and we strive to cater to your individual needs and preferences. We continuously update our content to ensure that you have access to the most current trends and information.
Let's embark on this exciting journey together. Thank you for choosing The "I Do" Guide as your trusted companion in planning the wedding of your dreams.
Warmly,
Lisa and The "I Do" Guide Team
(You can find out more about Lisa by visiting her 'About' page here.)